Storia di un Principe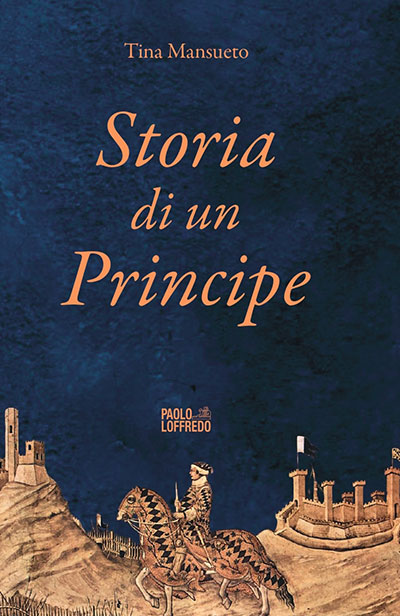 ---
ISBN: 978 88 32193 96 1
Language: Italian
Publisher: Paolo Loffredo Iniziative Editoriali Srl
---

Description
Storia di un principe
The story of my ancestral and noble lineage will be told in these few pages, telling you about the Princes and Princesses who enlivened it, of the torments and griefs that we proved and that, honorably and bravely, they inflicted to those who tried to oppose them.
Of a far and long time, of difficult change, i will tell you the unpleasantness and beauty.
Do not leave this work, full of the love i felt for my grandfather the prince, and for my father the prince, full of pleasant views, which silently inspire human events. Do not leave it, for the love of literature, may it be good or bad.
Author
---