I sospiri delle stelle d'Europa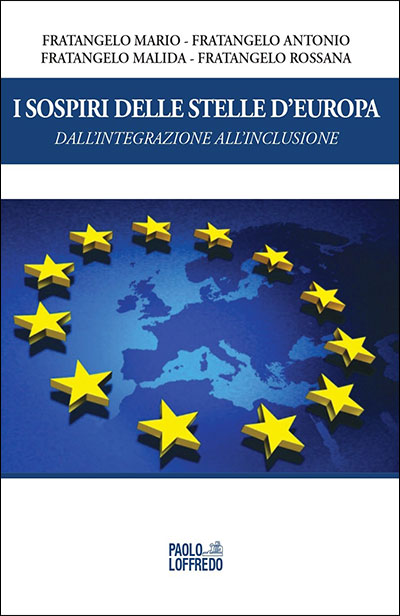 ---
ISBN : 78 88 32193 35 0
ISSN :
Language: Italian
Publisher: Paolo Loffredo Iniziative Editoriali Srl
---

Description
I sospiri delle stelle d'Europa
This work is a representation of the legislation of European Union countries. The legislation is about integration and inclusion for student with special teaching needs, in different ways, sometimes even in the same country:
• in common classes
• in special classes in ordinary schools
• in special schools, occasionally linked to ordinary schools for extra activities
• in completely different teaching methods
The chapter regarding inclusion in Italy contains all of the news introduced by the most recent legislation (D.Lgs. 13 aprile 2017 n. 66, and the corrections provided by D.Lgs. 7 agosto 2019 O.M. n. 205, 11 march 2019), which were obviously not treated in the previous works.
All of the countries, even with different approaches, share the concern about giving to these weak and needy subjects a kind of instructions which allows them to a full integration in the social and working environment, and attentions which could help them to feel less inadequate.
Author
---